Please support our Local 258 Women's Committee fundraiser for Food Banks BC
UPDATED September 29, 2020 - THIS FUNDRAISER WAS A SUCCESS. Read more here. And you can still donate your empties!
June 25, 2020 - Got empties?
You can now bring your empty beverage bottles, cans and containers to any Return-It Express Depot in BC and donate your refund directly to our Local 258 Women's Committee as they raise funds to help so many families who are in need in our communities. All funds raised in this campaign that runs until September 18th will be donated to Food Banks BC.
"It's an easy and convenient way to get rid of your empties and, at the same time, help feed so many in our community who are – some for the first time – in need," says Sister Dayna Gill, Chair of the Local 258 IBEW Women's Committee, "Return-It has been great in helping us get this going and I'd like to thank the members of our Committee for their ideas and support for this initiative."
Food Banks BC represents and supports the 100 food banks across our province that, every month, help more than 80,000 individuals, including more than 25,000 children. The COVID-19 pandemic has seen job loss and school closings and many families are facing difficult circumstances with trying to feed their families. Supporting Food Banks BC is a way we can help British Columbians who are in need at this time.
Collect your empty beverage bottles, cans and containers and place them in a large, clear plastic bag or transparent recycling bag (recommended size 36 inches tall x 30 inches wide) – read details about bags here.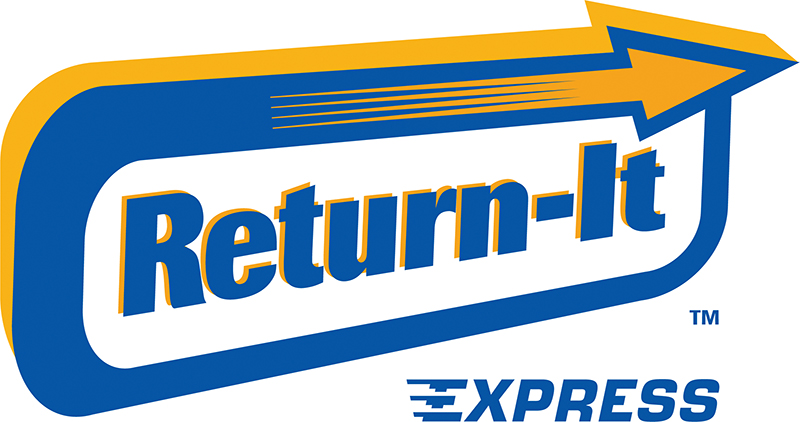 Find your local Return-It Express Depot – click here to find a location.
Drop your bags at the Express kiosk - please note, there is a limit of six bags per visit – and enter the Local 258 IBEW Women's Committee account number:
6 0 4 5 2 0 3 3 0 5
You'll be prompted to enter the number of bags you're dropping off and the kiosk will print sticker tags – one to be applied to each bag – and then drop the bags at the designated drop-off area.
That's it! Easy, eh?
Staff at Return-It will count the items in your bag and calculate the refund that will be deposited into the Local 258 IBEW Women's Committee account who will then process the donation to Food Banks BC.
Sister Gill adds, "We are also organizing a bottle drop off to take place in Surrey sometime in later July and will be announcing when and where on our Union website as soon as the details are finalized."
This campaign runs until September 18th, and Sister Gill, on behalf of the Union's Women's Committee, would like to thank everyone in advance for your support!
If you have any questions, please contact the Local 258 IBEW Women's Committee at womcomm@ibew258.bc.ca.