NextGen Committee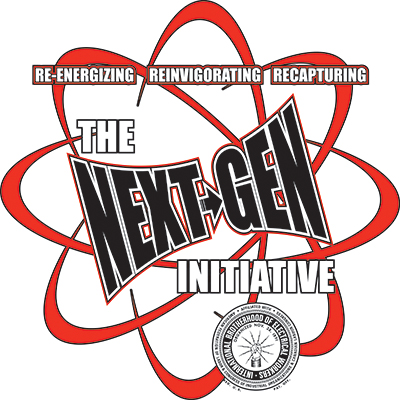 Local 258 IBEW is reaching out to members 35 years of age and younger who want to make an impact in our Union, in the organized labour movement and in your community and help build our first NextGen Committee!
We are creating this committee for younger members to get involved in our Union's future and to ensure their needs and interests are properly understood and represented. With a mandate to increase Union activism through education, engagement and leadership opportunities, your Union can help guide and equip young workers like you with the tools you will need to be our leaders of tomorrow.
NextGen is an initiative created by the IBEW First District Canada to better understand and engage our younger members in IBEW Locals across Canada. Designed to ensure the IBEW continues to remain relevant and reflect the best interest of all generations of its members, NextGen is focused on responding to the needs of IBEW members under the age of 35.
Mission Statement
The mission of the Reach Out and Engage Next-Gen Electrical Workers (RENEW) initiative is to inspire the next generation of IBEW workers to become active in their Local Unions by focusing on issues important to young workers, providing education about the IBEW and the labour movement, and fostering relationships between members and Local Union leadership.
Who is part of the NextGen Committee? Young workers like you!
Why is there a NextGen Committee? For you, to be inspired, to be empowered and be involved in your Union and your future!
When does the NextGen Committee meet? That's up to you! We are seeking leaders and members to build the Committee and encourage others to join and take an active role!