Brother Joey Sutherland hired as Assistant Business Manager
Updated On: Nov 307, 2020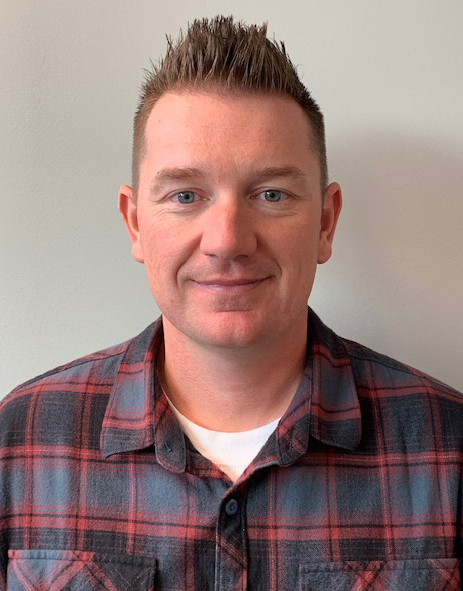 November 2, 2020 – Doug McKay, Local 258 IBEW has hired Brother Joey Sutherland to work as an Assistant Business Manager at the Union Hall in Langley to provide Union services and representation to our members working at all of our signatory private line contractor companies in the lower mainland and Fraser Valley, and at BC Hydro in the Fraser Valley.
Brother Sutherland comes to our Union as a Journeyman Lineman and previously worked at BC Hydro and with private line contractor employers, and he has been working in the Local 258 IBEW Union Hall on a temporary basis for the past few months.
Joey can be contacted by cell at 604-366-3246, and at jsutherland@ibew258.bc.ca.